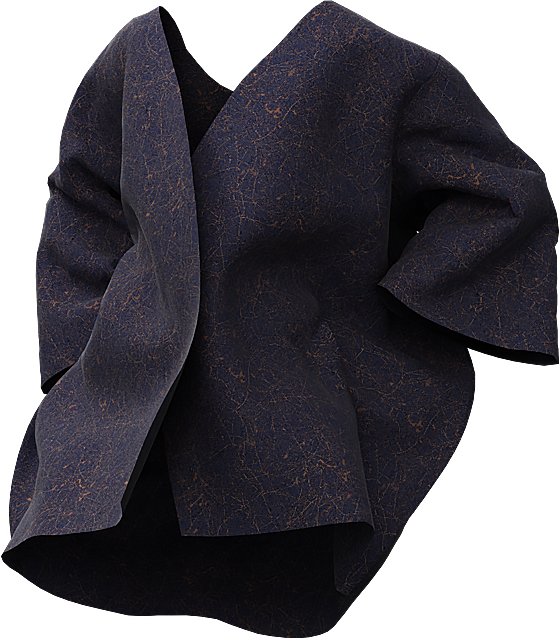 About Concept
Explore our first collection where digital merges with reality – check out the digital streetwear jacket and the minimalistic coat that don't physically exist though it is presented by a professional model. It's the very first time when both model and photographer work on the photoshoot with physically non-existent outfits.
Look no. 1
We named this streetwear jacket TECHNO – it symbolizes the fluctuating connection between traditional fashion and digital one. All that has been used to "sew" it was creativity and virtual cloth. During the photoshoot, the model wore a real-existing bodysuit which we covered then with the digital garment.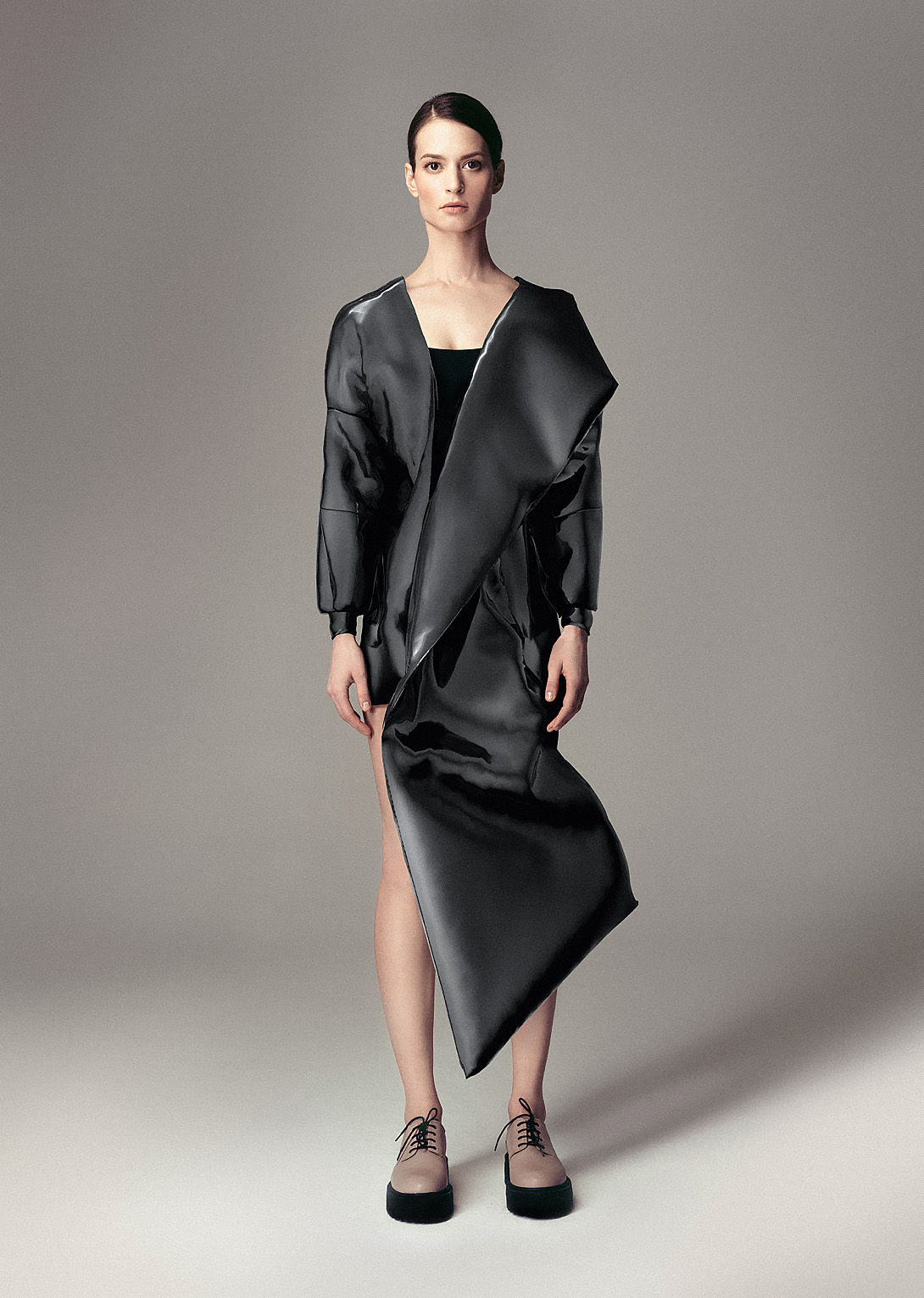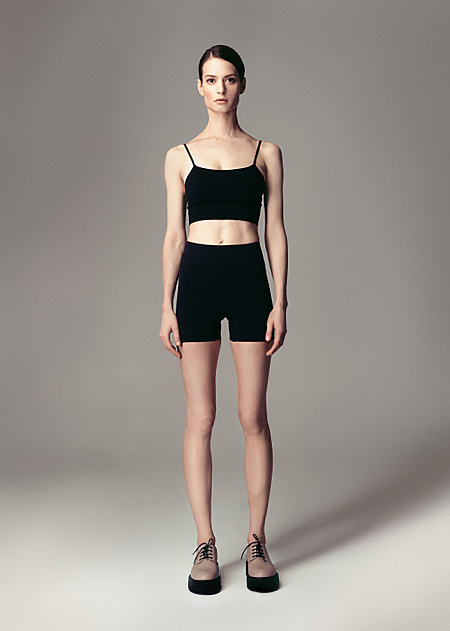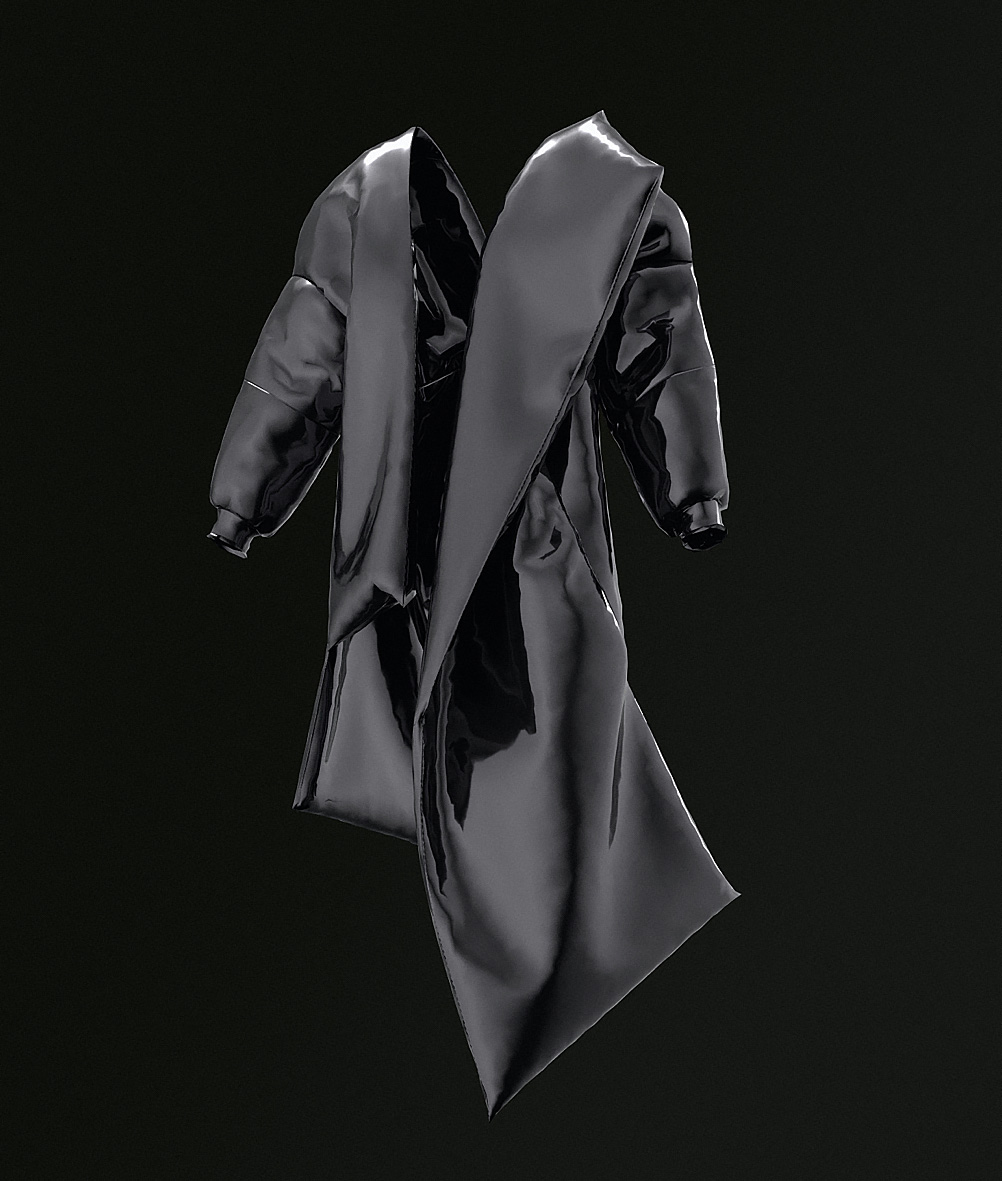 Look no. 2
It's a short story about minimalism mixed with a dose of inspiration taken from cubism works. The idea behind this look is showing the ultimate proof that technology can be a supportive tool that brings fashion to the new, exciting, digital level. Always with the true respect to fashion understood as a form of art.
Collection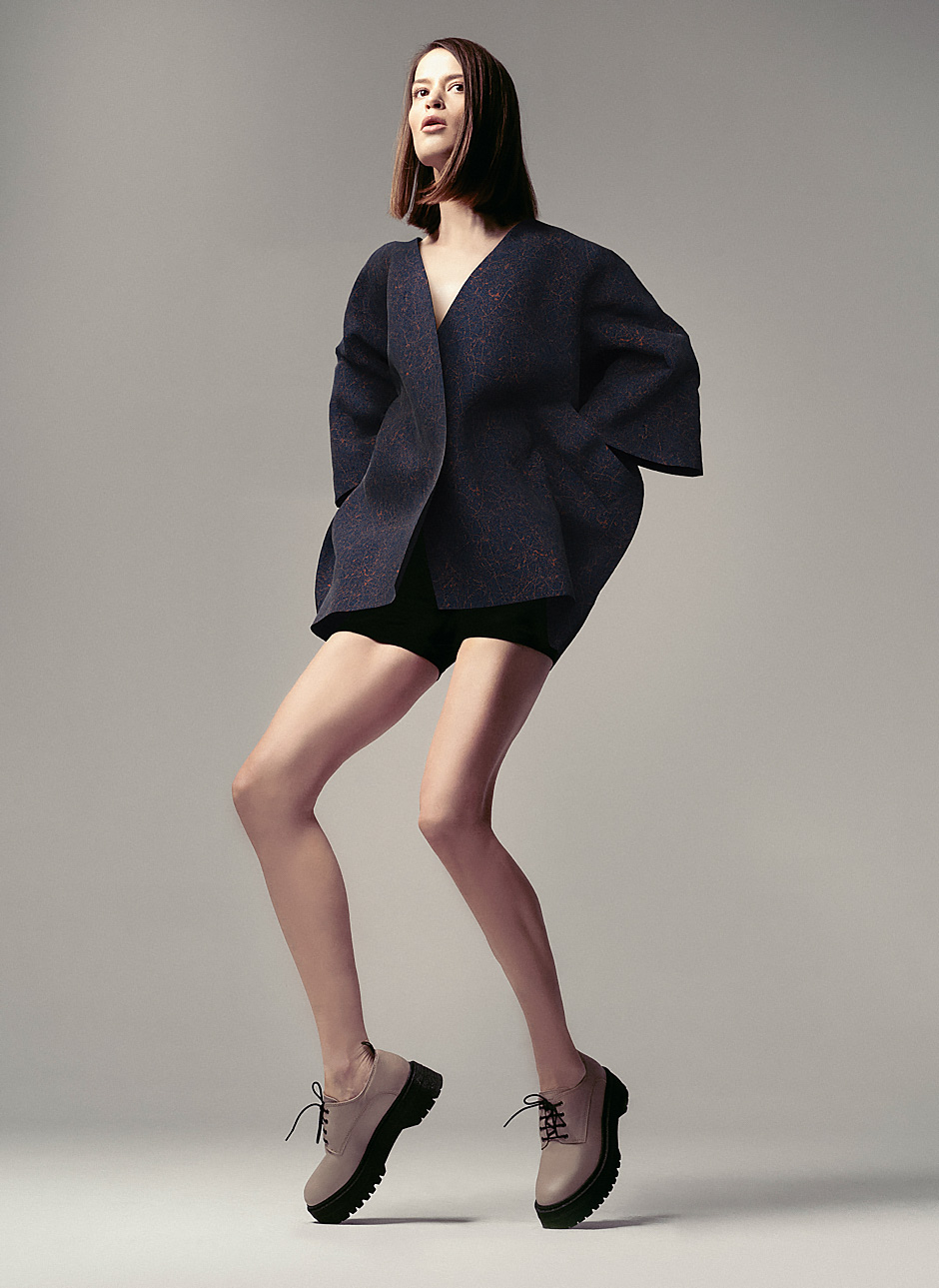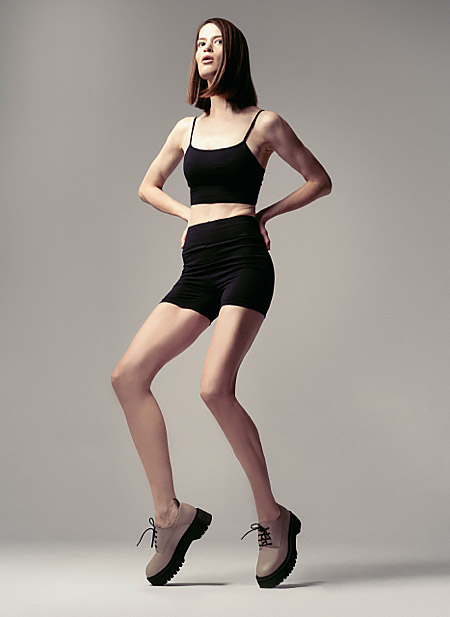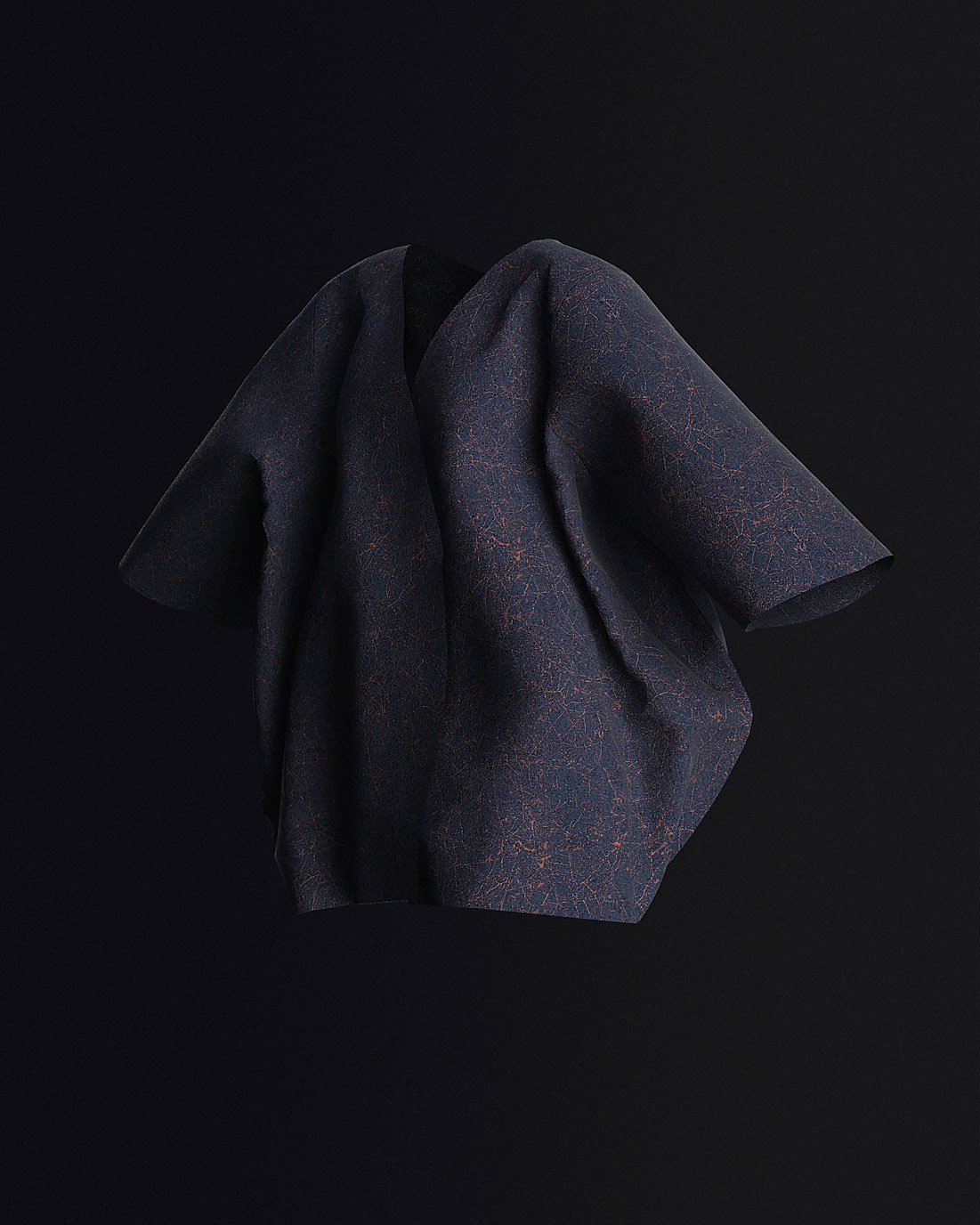 Authors: Małgorzata Kudła (Nueno Founder & Producer), Michał Porwol (Creative Director & Designer), Tomasz Drzewiński (Photographer), Ela Kawka (Model), Agnieszka Jańczyk (Make up & Hair Stylist)